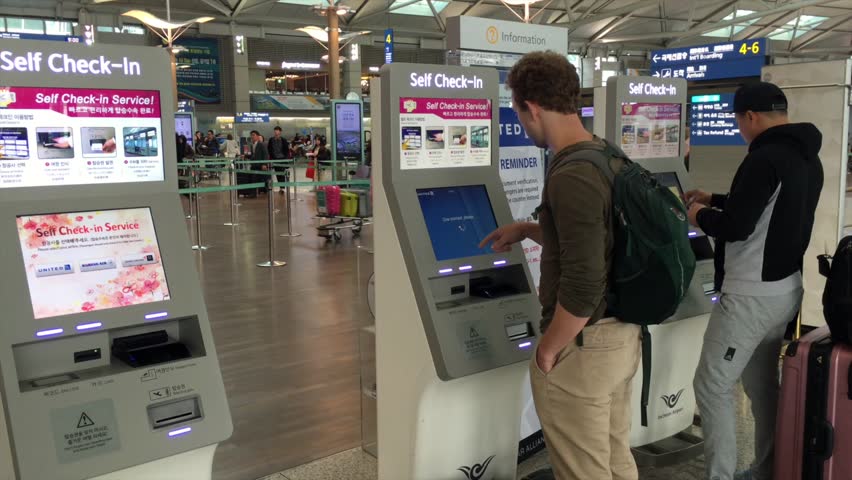 With a lot of travel ahead of me this month, I've been thinking about airlines.
There are two kinds of services that airlines provide. One is a set of services that they do completely on their own for us and another is a set of services that they set us up to do for ourselves.
The first set of services includes things like calling them up to make a cancellation or a change to the flight, the kind of food they provide in flight, the cramped seating, the lack of adherence to scheduled times, etc. And the airlines are all awful at these things. They compete and set their pricing based on who is less awful.
The second set of services includes things like performing a web checkin that avoids queues at the airport, selecting our own seats, selecting our own in-flight entertainment (from a host of movies and TV shows they have on offer). Now, these are all things that increase satisfaction for the customers. Sure, there is room for improvement in these services as well, but these are not the things that we crib about.
The distinction seems to be simple. The things that are set up for self service are the good services while the services under the control of the airlines are awful.
I write articles like this one to spread my ideas and I write fiction to inspire people through my stories. And, there is a lesson in this for me and other writers.
A story or an article or a piece of art can fall into one of these two categories as well. Either the author details out everything and leaves little room for interpretation on the reader's part or the author abstracts out the message in metaphors and allows the reader room for interpreting what she reads in ways that she can relate to the content. Controlled experience vs self service.
A teacher is faced with the same two options. She can either lay down a map or an instruction list for her students to follow, line by line. Or she can guide them towards making their own choices. Controlled experience vs self service.
Businesses can confuse self service with cost cutting. Writers can miss the point altogether by focusing on abstraction. Teachers can confuse detailed instructions and measuring compliance with educating their students.
There is a fine line and it is never easy to hit the sweet spot. Why, I struggle all the time. I recently had someone tell me that I end my articles abruptly.
But what helps is to think about this simple question. If you do it for someone else (controlled experience), will it be better than letting someone do it on their own (self service)?
If you're going to do it for us, do it beautifully.