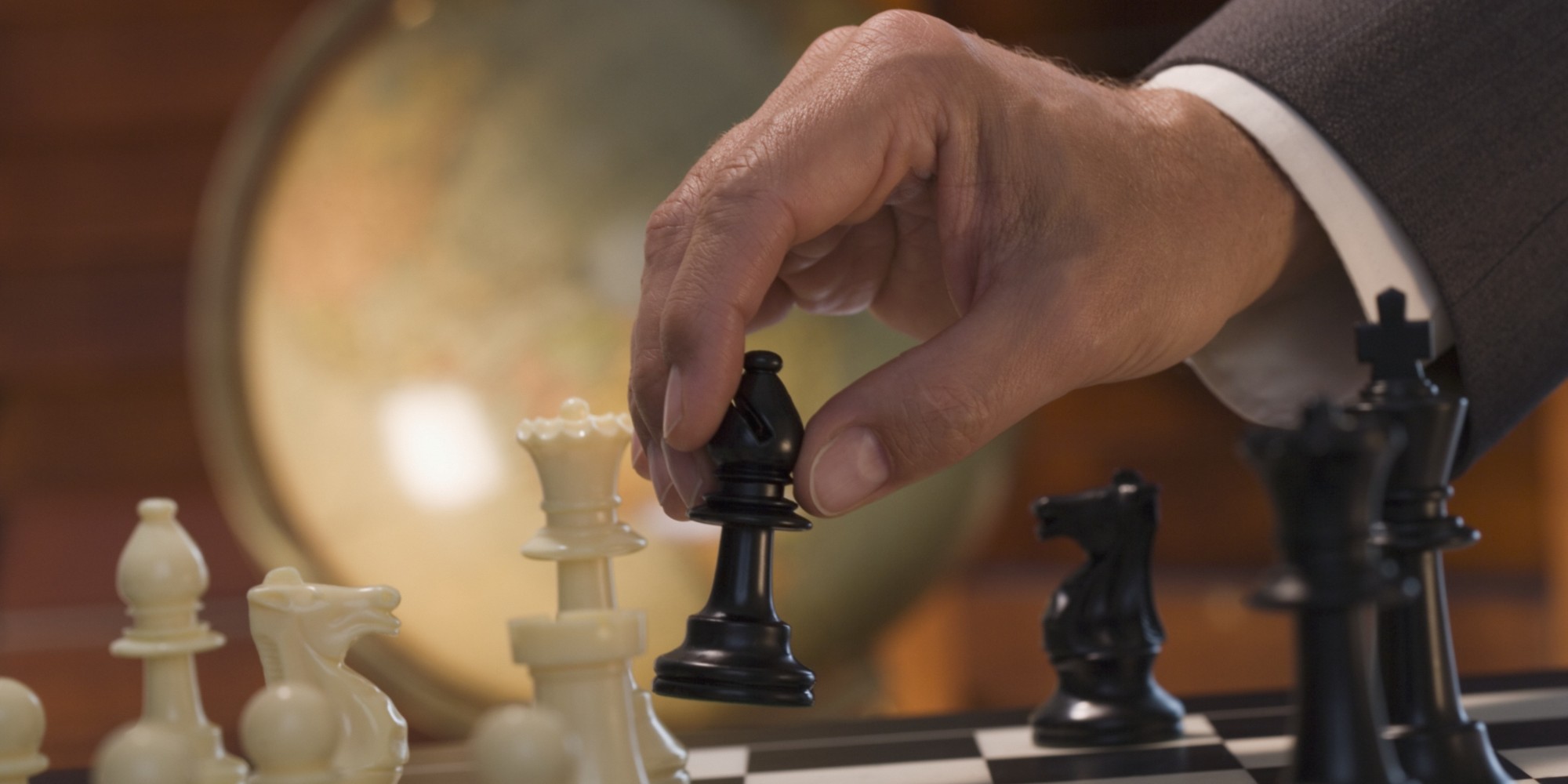 We all have long term goals. We plan for them as well. The choices we make, be it in choosing what University to study at, what job to work for, or whom to come back home to everyday, are all part of these plans in hitting the long term goals.
But they are not good judges of incremental progress.
The human mind is buoyed by crossing milestones, by ticking off things as done. When we reach a milestone or get a task done in moving towards a milestone, it is a satisfying experience. It is a reward for a job well done. A validation of the planning exercise that makes us more confident for the next set of tasks. No wonder the
10,000 hours
are necessary.
At the same time, it is a reminder for staying on track. A reminder to alert us when aren't meeting the milestones or getting tasks done in the time expected. A trigger to re-align priorities if necessary. An indication to step back and re-affirm that we are headed in the right direction.
Planning for the short term (sometimes even for a single day, although a week is my recommendation) will force you to really think about what it takes to achieve something. If you're unable to break your long term goals to that level, you fill find yourself not achieving those more often than not.
So if you drill down, you will see that planning for the long term is actually planning for the short term over and over. Otherwise, the long term goal will merely be a dream.