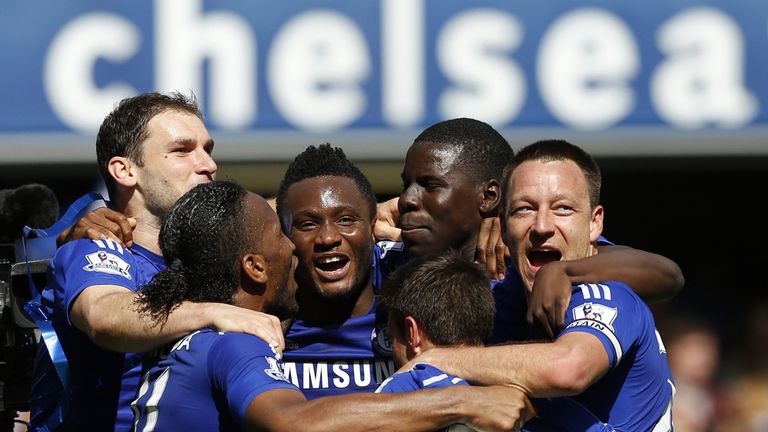 At Practo, we have a strong culture of getting things done. Every presentation, every release communication will highlight the spirit of getting it done. This is a trait that most startups look for in their potential hires. Because what matters most is the ultimate prize of shipping your art and making a difference.
When you champion this spirit, it requires you, at times, to do things you aren't very comfortable doing because that is what is needed to reach the larger goal.
Yesterday, Chelsea Football Club won the Barclays Premier League having been at the top of the table all through the season right from day one, back in August. While they played attractive football with great flair, scoring plenty of goals in the first half of the season, the second half was marked by their grit and determination to adapt and to change tactics as the situation demanded. When attractive wasn't taking shape, the team had the character to play effective football, at times causing opposition fans to chant 'Boring, boring Chelsea'. Even the Player of the Year, Eden Hazard, who is at his best running at the opposition with the ball at his feet, did his best to track back and defend when the opposition had the ball.
A few other clubs had the quality in their teams to have put in a tougher fight and make it harder for Chelsea to win the league, but they all lacked the spirit.
The mastermind, Jose Mourinho, prioritized the long term goal of winning the league over the short term goal of pleasing the neutrals.
Now to wait for next season to see if Chelsea can continue to get it done.